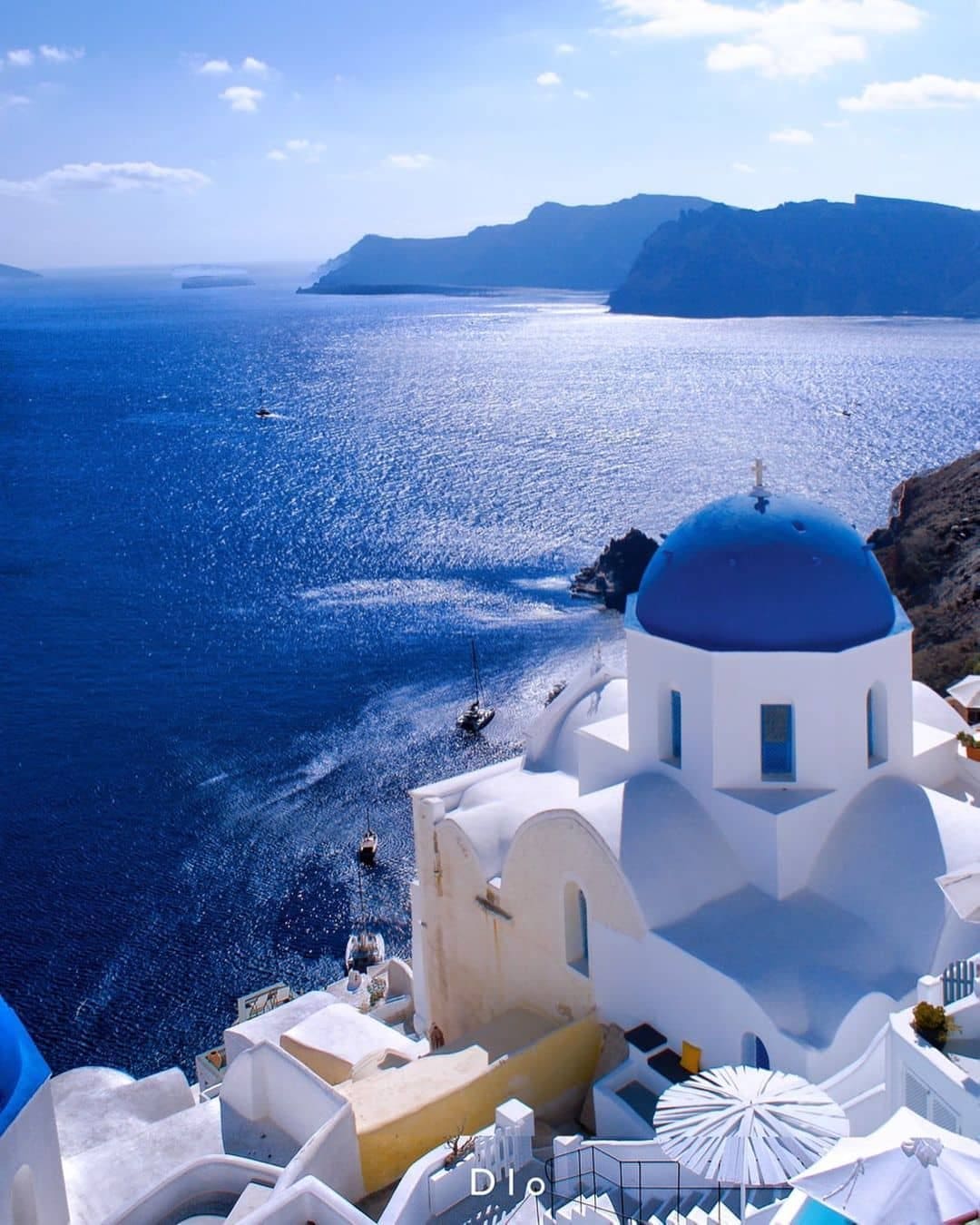 There's no denying the uniqueness of Santorini or its huge allure. This is an island that is instantly recognisable. There are not many places in the world where you can enjoy exquisitely clear waters while perched on the rim of a massive active volcano in the middle of the sea!
Luxury and elegance are omnipresent, and the enthralling sunset views, the minimal Cycladic architecture, the delicious restaurants, the dramatic rocky landscape, and the volcano are just some of the reasons you'll fall in love with this unique island.
Here's our complete guide to help you plan and enjoy a fun-filled trip to Santorini. Updated Daily.