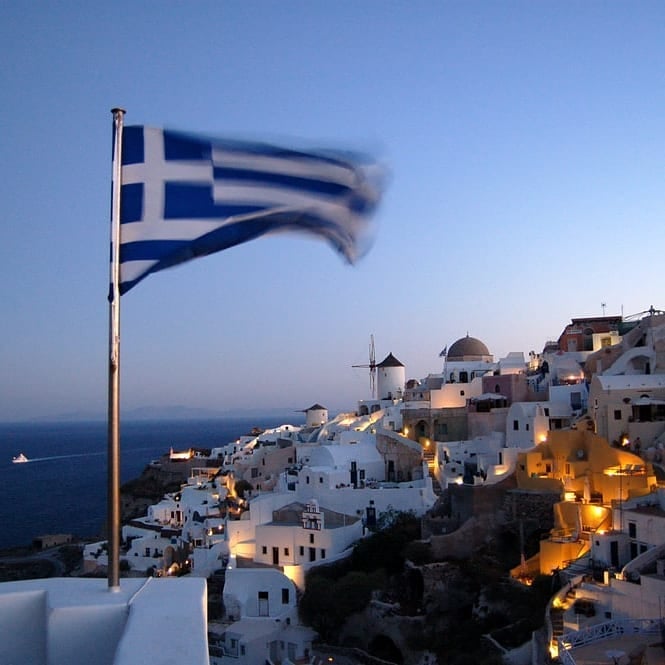 WΗΑΤ TO BRING
Remember to bring a camera, binoculars, a hat and sunscreen lotion. Also remember to bring along medicines such as anti-histamine and lotion for insect stings and bites.
WHAT TO WEAR
Cool clothing for summer, as well as your bathing suit and comfortable walking shoes. Warm clothing for winter as the temperature can drop considerably, with the wind chill factor especially prevalent on the cliff faces. We recommend you also bring a warm jacket, gloves, beanie and scarf to ensure you keep warm.
HOW'S THE WEATHER?
The summers are warm and moderately dry, with most days going by with barely any raindrop. High humidity and ample sunshine is a common phenomenon. Winters are mildly cold and moderately wet. Extremely low temperatures are minimal, and most days make by with abundant sunshine. Spring and autumn are short but have mild and pleasant weather.
INTERNET
Internet access is widely available throughout the island. Almost all hotels provide internet access, either free or paid. Local coffee shops usually offer free Wi-Fi access, as many other public places do. Feel free to ask for the password, if the network is locked.
ELECTRICITY
220 volts AC, 50Hz. Round two-pin plugs are used.
US visitors require a transformer and British visitors an adaptor. Most establishments provide these, alternatively they can be purchased at the airport or large electrical shops.
TIME
Like most countries in Europe, Greece observes Daylight-Saving.
In summer the time goes one hour forward to 3 hours ahead of Greenwich Mean Time (GMT+3).
In winter the time reverts back to Eastern European Time (EET) or (GMT+2)
STAY SAFE
Is it safe to travel to Santorini? Has the coronavirus outbreak spread on Santorini?
Keep up to date about the latest about the coronavirus pandemic in Greece and how it may affect you on the Greek Government website here:
https://travel.gov.gr/#/
The situation is dynamically evolving, and you should also check the travel recommendations issued by your own ministry of health.
Current information about cancelled flights due to corona-virus to and from Santorini can be found on the airport's website: https://www.jtr-airport.gr/el